High performance Milling Burs specially designed for Dental Milling Systems
Over the last three decades we have been working with the leading cutting tool Manufacturers and have been involved in the development and production of new cutting tools engineered for specific industrial purposes.
Cutting tools and machining systems are constantly improving driven by Aerospace and Automobile industries as well as other general industries thus creating the necessity for:
new carbide grades
new coatings
new geometries
As a Manufacturer of cutting tools we are constantly striving to achieve better tool performance and to offer our customers a better value per cutting edge.
Observing the technological progress in the dental field, supported by new CAD/CAM systems and state of the art milling systems, we decided to bring our technological knowledge and capabilities for use in the dental field and therefore established "Carbide Dent". 
Our goal is to Manufacture and market a wide range of high precision cutting tools that outperform the market leaders – making Carbide Dent the tools of choice for CAD/CAM dental milling machines.
Our quality is assured thanks to strict testing and independent verification processes.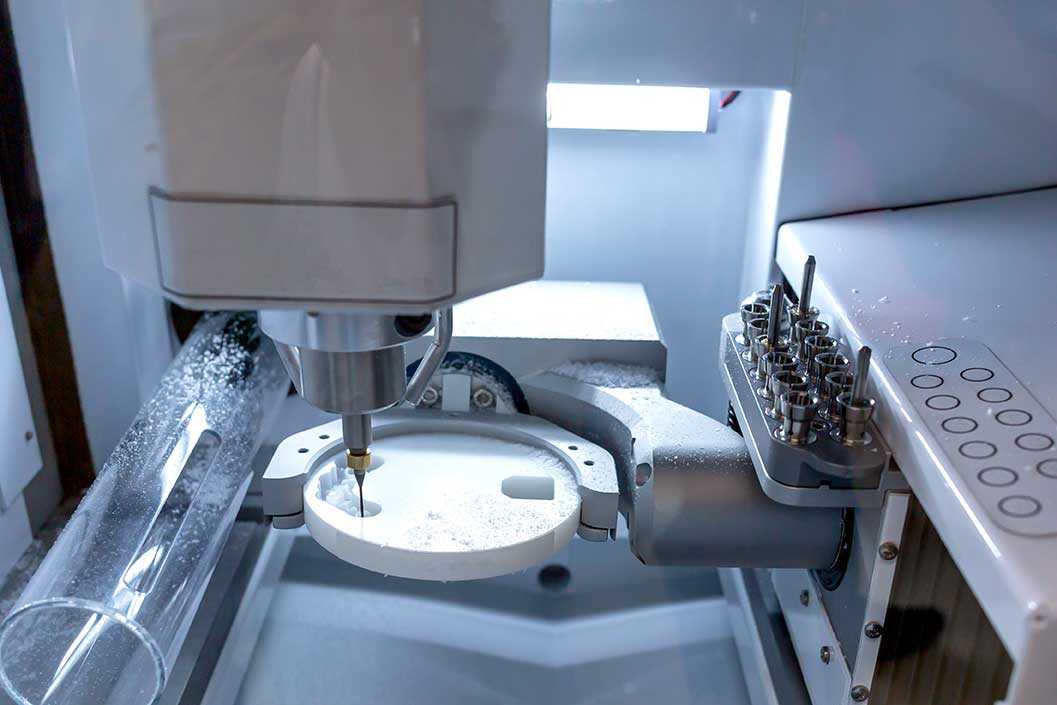 As a leading supplier of tools for dental milling Machines here at Carbide Dent we place special emphasis to our tool coatings that provide a unique combination of extreme surface hardness, low friction coefficient and anti-corrosion properties.
Carbide Dent's R&D division in Cooperation with leading suppliers of surface technologies are constantly striving to improve the performance and durability of our precision tools and to offer Dental Labs and practitioners the most sophisticated state of the art coatings available.
Roland DWX-52DCi, DWX-52d, DWX-42W, DWX-4 READ MORE
Email: Info@Carbidedent.com
3 Dolev St. Migdal Tefen Israel, 2495900